Book Your Sales
Sales lessons from successful authors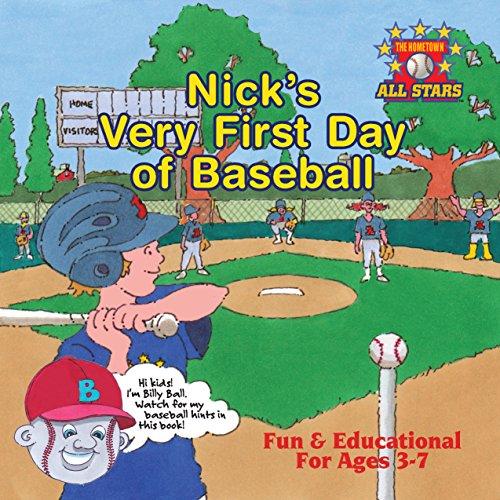 I laugh when people call me an author. I didn't grow up ever thinking I would be. And sometimes I still feel awkward, but I can't deny it with three books done and the fourth on its way this Fall. So now I am owning up to it! I am just a dad. I am your average guy; I do normal stuff. I grew up in a family business that taught me how to do many life skills at an earlier age, like cooking and cleaning.
read more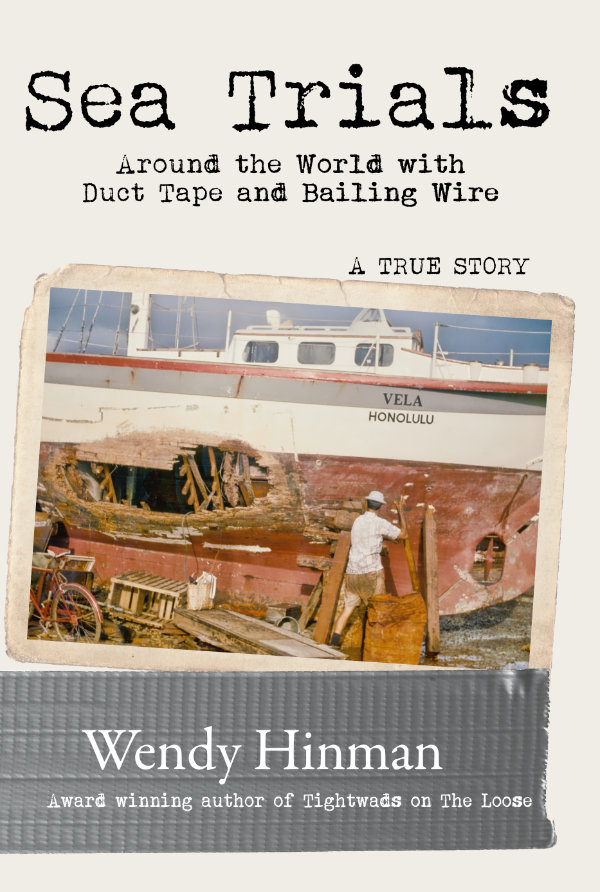 I'm an adventurer, speaker, and award-winning author of two books, Tightwads on the Loose and Sea Trials. Tightwads on the Loose a popular travel adventure book about the 7-year, 34,000-mile voyage I took with my husband aboard a small, violently rocking sailboat where I alternated between feats worthy of Wonder Woman or Suzy Homemaker.
read more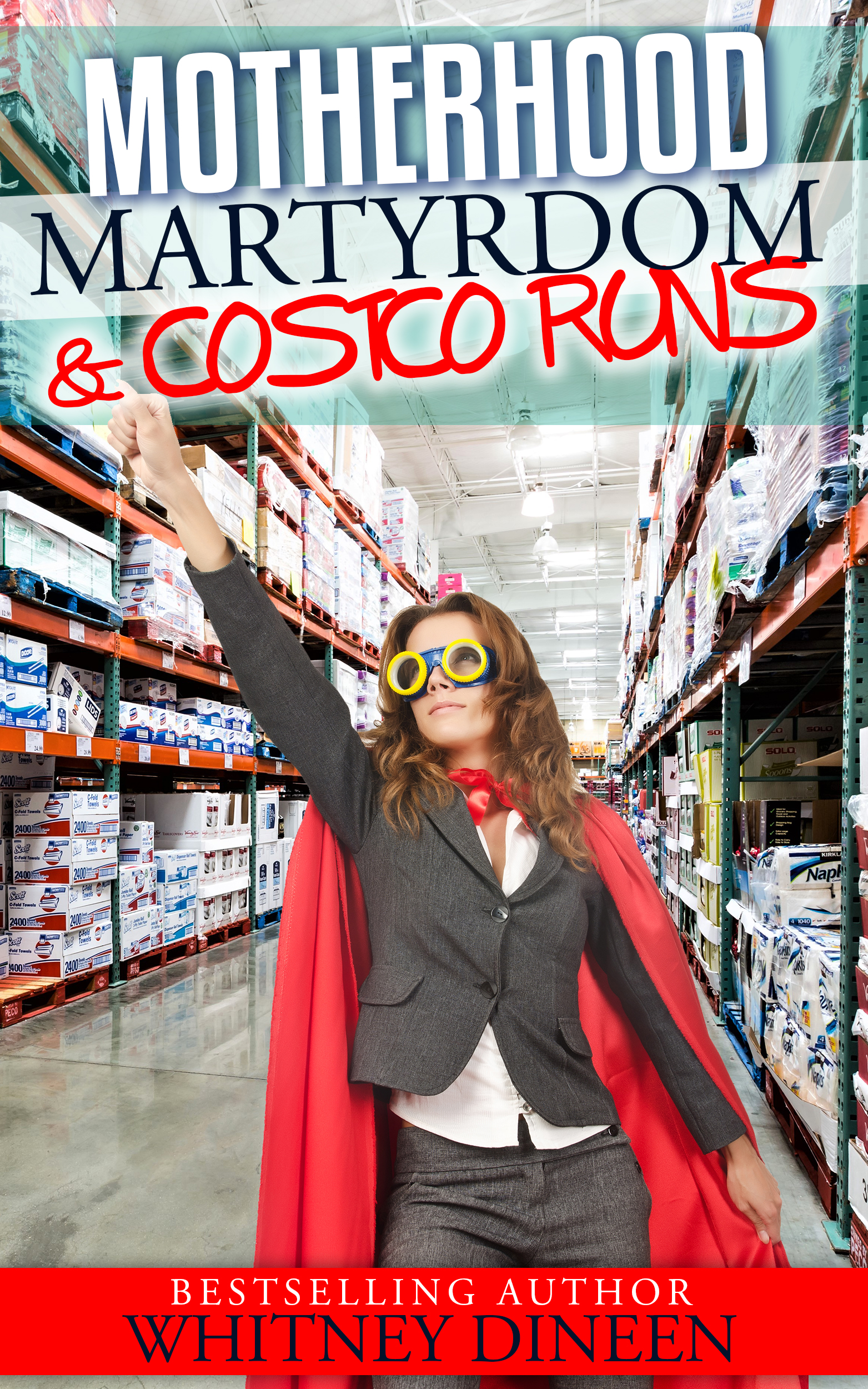 Motherhood Martyrdom & Costco Runs is a book about my leap into middle-aged motherhood. It covers my journey through multiple miscarriages, my challenges with postpartum depression, and the overwhelming love and devotion I have for my girls. This book is 80% humor, 20% struggle, and 100% the real deal.
read more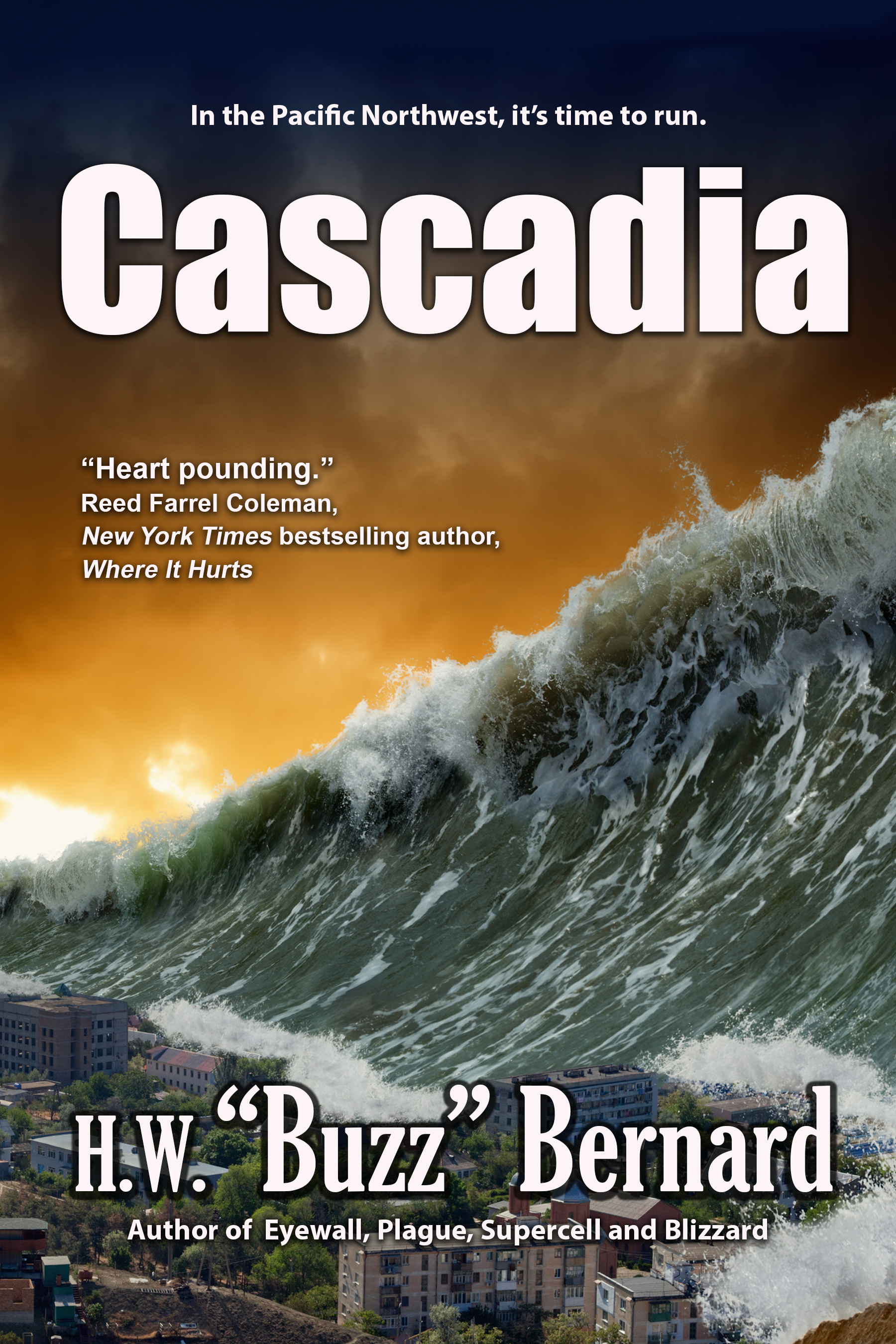 Cascadia, which has been categorized as a technothriller, is set against a megaquake and tsunami that will–not may–strike the Pacific Northwest. Here's the logline: Confronted by a massive earthquake and tsunami in the PacNW, a respected geologist must make two gut-wrenching decisions. One could cost him his reputation. The other, his life.
read more